Aareal Bank as an employer

Working for a top employer
Aareal Bank AG is an international corporation with its head office in Wiesbaden. More than 2000 employees at 13 locations on three continents serve commercial, private and institutional customers and investors in their property financing in more than 20 countries. Having received repeated awards as a top employer, we and our employees want to prove how we can develop innovative banking solutions and shape the future of the property industry.
Perhaps you will soon be joining us in this?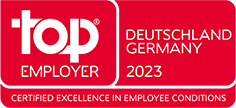 We have been repeatedly named "Top Employer", most recently in 2020.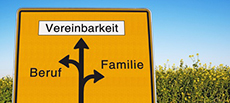 We offer a lot. Please take a look at our benefits that help you to manage successfully job and family.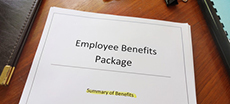 First-rate employees need first-rate benefits. We know that. So you can see what we are offering here.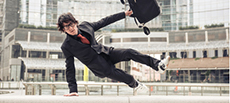 We want to help you stay healthy. Whether in theory or practice, in a team and by yourself: your health is our concern.