Company Profile
Aareal Bank Group is a leading international provider of smart financing, software products, digital solutions and payment transaction applications in the property sector and related industries. Aareal Bank AG is the Group's parent entity and is headquartered in Wiesbaden.
Goals and segments
Our goal is to provide clients with forward-looking solutions that offer them competitive advantages and enable their long-term business success. We have grouped our portfolio of services into three business segments.
Structured Property Financing segment
In the Structured Property Financing segment, we support our clients in making large-volume commercial property investments. The investment properties mostly comprise office buildings, hotels, shopping centres, logistics and residential property, as well as student apartments. Our clients include institutional investors, private equity firms, family offices, financial institutions, private individuals, listed property companies, pension funds, and sector-specific investors.
Banking & Digital Solutions
In the Banking & Digital Solutions segment, we support businesses from the housing, property management and energy industries, as a digitalisation partner – combining extensive advisory services and product solutions with traditional corporate banking services and deposit-taking. We also ensure that these clients' business processes and payment systems are optimised and efficiently designed.
Aareon
Our subsidiary Aareon, a leading provider of ERP software and digital solutions for the European property industry and its partners, forms the third business segment. Aareon is digitalising the property industry by offering user-oriented software solutions that simplify and automate processes, support sustainable and energy-efficient operations and interconnect all process participants. Aareon Smart World, an integrated digital ecosystem with country-specific ERP systems at its core, connects property companies and their employees with clients, business partners and technical equipment in flats and buildings through various digital solutions.
Find out more.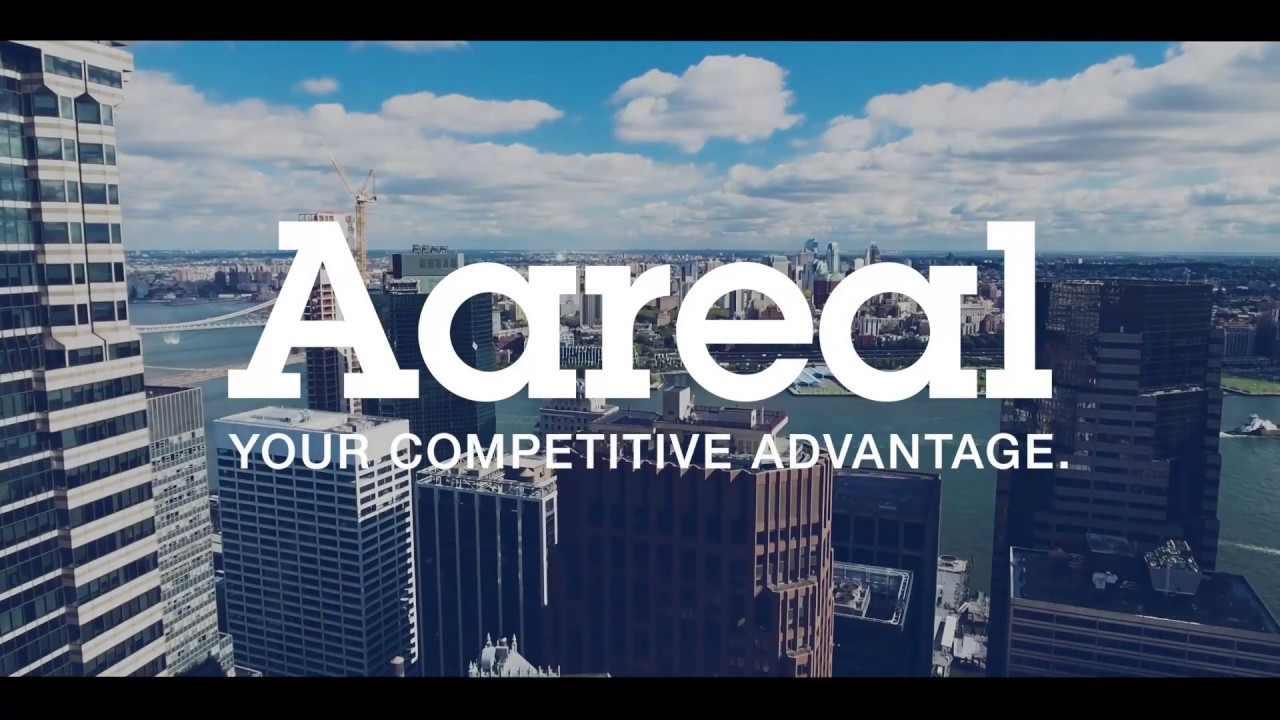 ---
---