Process Optimisation / Housing Management
Automation generates time and cost advantages
Aareal Bank has been tackling digitalisation for a long time, something that is now seen as a megatrend. A main aim of the Bank's key solutions is to relieve its customers of resource-intensive standard tasks by using automated electronic processes. This frees up capacity to deal with the properties and tenants, or for strategic planning. The best example of what Aareal Bank offers is the BK01 payment transaction procedure. It owes its position as market leader to two unique selling Points:
exclusive BK01 cooperative ventures on the basis of which BK01 is integrated in leading housing industry ERP systems (in Blue Eagle, GES, Haufe wowinex, immotion, Karthago, Wodis Sigma, SAP RE);
the so-called BK01 account number, which constitutes an extremely versatile and unambiguous reference ID for payment items.
Both aspects taken together ensure comprehensive automated process chains in all areas of housing industry management: for incoming payments such as rental payments, monthly operating and property management expenses, membership dues for co-operatives or inpayments for maintenance reserves and tenancy bonds. This is also the case with the many and varied accounts payable: tradesmen, utilities, public authorities et cetera. Automated processes relieve the time spent and the personnel requirements significantly. With our special solutions for the energy industry we are in a position to generate outstanding added value in our cooperation with this sector in particular, by means of a fully digitalised process. Take a look for yourself.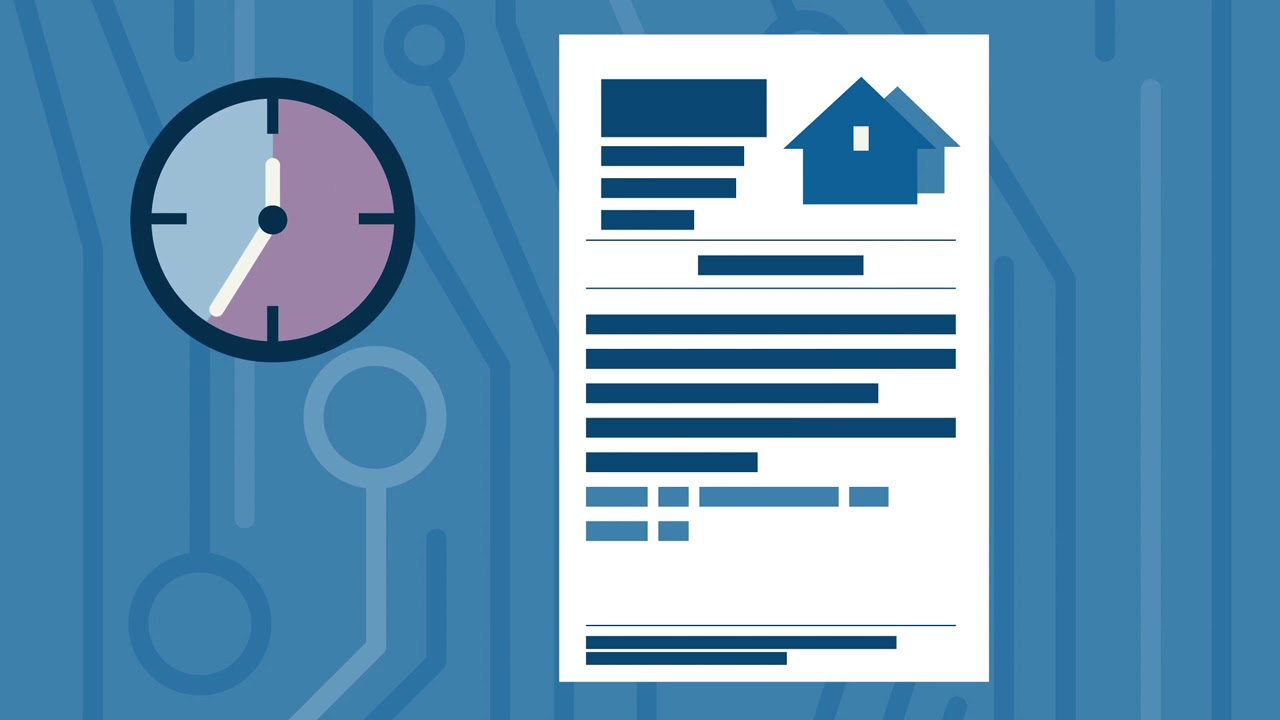 Order Whitepaper now!
You can find out how institutional landlords can master the challenges of the future with digital process management in our whitepaper "Digital Process Management" (in German), which you can request using the contact form below.