Company Profile
Aareal Bank Group is a leading international provider of smart financing, software products, digital solutions and payment transaction applications in the property sector and related industries. Aareal Bank AG, is the Group's parent entity and is headquartered in Wiesbaden.
Goals and segments
Our goal is to provide clients with forward-looking solutions that offer them competitive advantages and enable their long-term business success. We have grouped our portfolio of services into three business segments.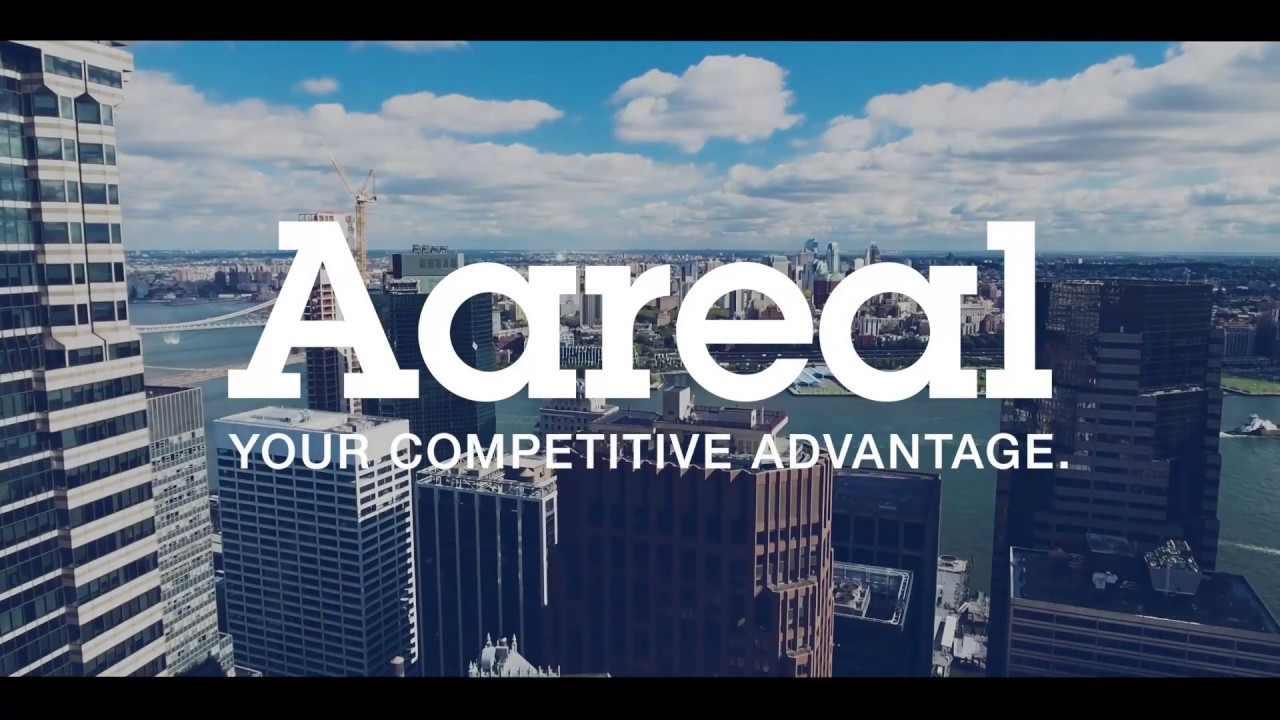 Structured Property financing
In the Structured Property Financing segment, we support our clients in making large-volume commercial property investments. The investment properties mostly comprise office buildings, hotels, shopping centres, logistics and residential property, as well as student apartments, and our clients include institutional investors, private equity firms, family offices, financial institutions, private individuals, listed property companies, pension funds and sector-specific investors.
Aareal Bank AG
Combined teams comprising market and sector experts at offices on three continents and specialists in the hotel, logistics and shopping centre sectors.
Products and services
Tailor-made property financing in selected markets
Property types: Office buildings, hotels, logistics properties, shopping centres/retail space, residential properties, student housing
Finance products: Single-asset finance, portfolio finance, finance of the purchase of special purpose vehicles, cross-border/multi-jurisdiction facilities, arrangement of property debt facilities, syndication
Aareal Estate AG
Management and consultancy firm for commercial properties in Germany and abroad
Products and services
Management of commercial properties
Consulting services for commercial properties
Aareal Estate AG in the Internet
Banking & Digital Solutions
In the Banking & Digital Solutions segment, Aareal Bank Group supports businesses from the housing, property management and energy industries as a digitalisation partner, combining extensive advisory services and product solutions with traditional corporate banking services and deposit-taking. We also offer comprehensive solutions for tenancy bond management, cross-sectoral management as well as for the optimisation of payment processes and subsequent processing procedures.
Aareal Bank AG
Market leader in the area of payment transaction procedures for the housing industry; process optimiser for mass payment transactions in the housing industry and energy sector
Products and services
Payment transaction and process optimisation through integration into client's IT systems
Capital investments and financing • Property consulting services
Account management products customised to business model
Solutions to boost industry connections
Aareal First Financial Solutions AG
Development and implementation of payment transaction solutions for Aareal Bank
Products and services
Aareal First Financial AG in the Internet
Deutsche Bau- und Grundstücks-AG
Specialist service provider with nationwide coverage, offering property management services for institutional and private investors and the Federal Government
Products and services
Property Management
Technical property management
Rental-related services
Condominium management
Consulting and marketing
Deutsche Bau- und Grundstücks-AG in the Internet
plusForta GmbH
Market-leading broker for tenant deposit guarantees, specialised in insurance products for the property industry in Germany
Products and services
Market-leading provider of private and commercial tenant deposit guarantees in Germany
Loss-of-rent management and respective insurances for landlords
Specialist for planning and implementing online projects and digital sales processes, with a focus on solutions for the insurance and finance sectors
plusForta GmbH in the Internet
Aareon
Our subsidiary Aareon – the leading provider of SaaS solutions for the European property industry – forms the third business segment. Aareon is digitalising the property management by offering user-oriented software solutions that simplify and automate processes, support sustainable and energy-efficient operations and interconnect all process participants. Aareon Group is pursuing an international growth strategy and has an international presence with offices in Germany, Austria, Switzerland, Finland, France, the United Kingdom, the Netherlands, Norway and Sweden. In addition, Aareon operates its own development company in Romania.
Aareon AG
Aareon is the leading provider of SaaS solutions for the European property industry.
Aareon's product portfolio
The open digital ecosystem Aareon Smart World connects all stakeholders of a property company: employees, customers, business partners, and technical equipment in apartments and buildings. In addition, software solutions and services from third-party providers can be quickly and easily connected to Aareon's ERP systems via the Aareon Connect partner program. The automated interlocking of the various software solutions ensures seamless end-to-end processes. In this way, Aareon simplifies life for all process participants and supports the economic success of the property sector.
Country specific ERP solutions
Aareon Connect partner program
Digital solutions
Software as a service from the exclusive Aareon Cloud and further services provided by our certified Aareon data centre
Sector-specific consultancy services