Tenancy Bond Management

With comfort and transparency
The fiduciary management of tenancy bonds means both securing the quality of a property portfolio and a customer service. So what is decisive is
efficient and
comfortable processing,
simple access to funds as required, and
comprehensive transparency at all times in discussions with the trustor.
Aareal Bank provides three electronic standard procedures to manage tenancy bonds: One solution is the integrated BK01 procedure (see also process optimisation/housing management), where the processes concerning the tenancy bonds are fully integrated in the ERP partner system and interact with other system modules. This means that e.g. the tenancy bond module has access to a common master data management system.
Another solution is a combination of management software and electronic banking – Aareal Account Kautionen (tenancy bonds). The application can be used immediately, is intuitively understandable and designed around the life cycle of a tenancy bond, irrespective of the software used for other administration purposes. Its features include the electronic creation of new tenancy bond agreements which are immediately available for incoming payments, an extensive, automatically fillable correspondence function, or the automatic interest calculator.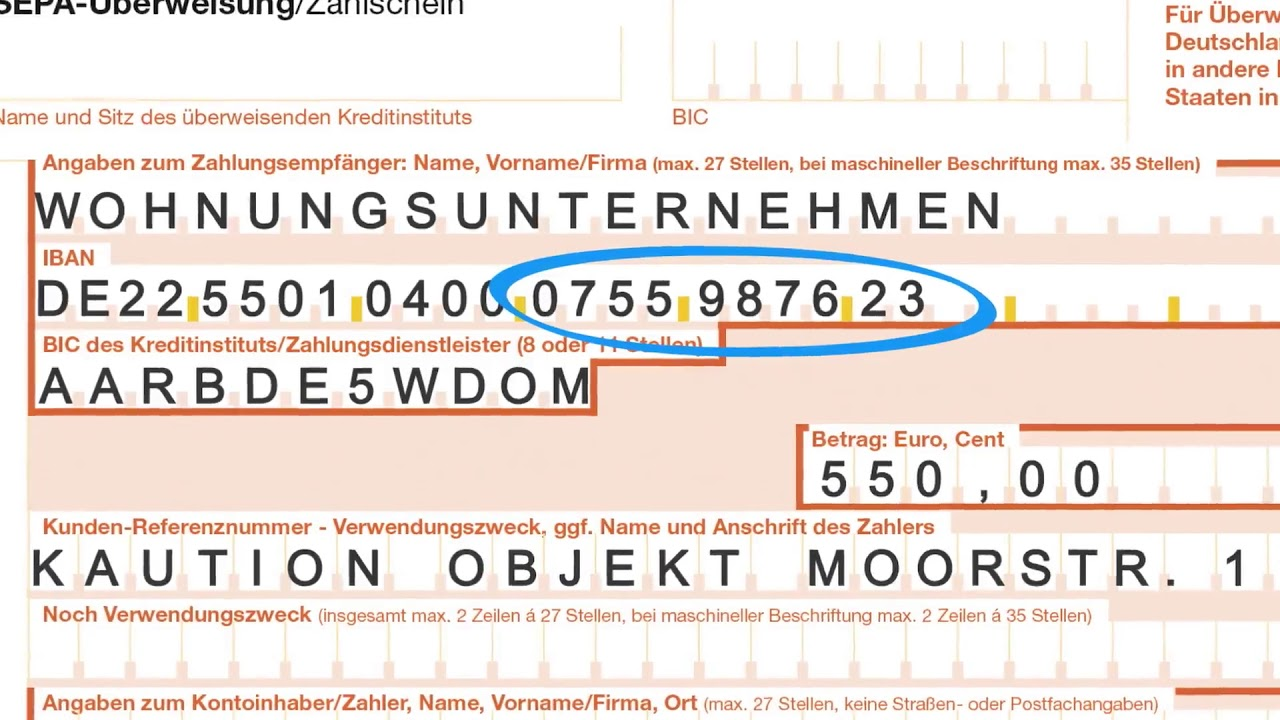 Our third tenancy bond management solution, the KM module, offers similar benefits like the Aareal Account Kautionen. This application is the perfect solution for managing tenancy bonds which are currently tied up in third-party bank accounts. The multi-bank enabled KM software module will provide you with an up-to-date overview of these tenancy bonds at any time.
The Aareal Bank processes naturally conform to the statutory provision regarding keeping lessor assets separate. This guarantees the option of a fiduciary account for each tenancy bond and the alternative of a collective trust account for all tenancy bonds that in this case too are invoiced and receive interest on an individual basis.
Decades of Aareal Bank's experience in optimising housing industry processes using automated workflows have also been integrated in what we offer in the way of electronic tenancy bond management. This generates added value in the administration of many more than 2.5 million tenancy bonds by housing companies and property managers, property companies, funds and insurance companies: from setting up the bond to reminder notices as necessary, and interest-rate calculation, right through to final refund.