Third-party Management
Added value for property managers
Helping housing and property companies to save time and effort on routine tasks, and simplifying or even automating their administrative processes – fundamentally and in detail ‒ has been our business for decades. It's what we do every day. Our services represent a strong package for third-party property managers in particular, as it helps to them place their entire focus on communicating with their clients and working on their properties. Here is an overview of what sets us apart as a bank for property management companies and administrators of condominium owners' associations.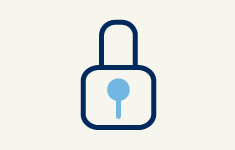 Secure deposits
More than 3,200 clients entrust their most important asset to us, including a substantial amount of maintenance reserves and tenancy bonds.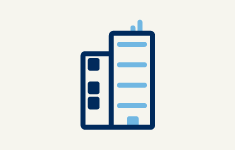 The bank for the housing industry
Our Bank, unlike any other, has been specialising in the needs of this industry for half a century.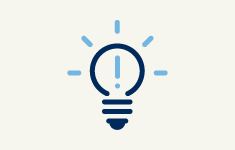 Solutions for property managers
Third-party property managers have special requirements, and we adapt our solutions to these.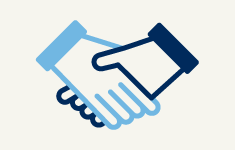 Engaged in partnerships
Since it is important to form partnerships and work together, we are a member of the Federal Association of Real Estate Managers (BVI) and a cooperation partner of the Association of German Real Estate Managers (DDIV).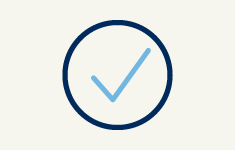 Solid business model
Crisis-proof ‒ even during the financial crisis ‒ on the basis of our two strong business segments. More >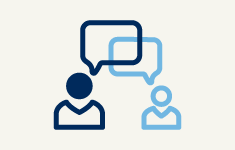 Personal contacts
Come and meet us personally any time in Berlin, Essen, und Wiesbaden.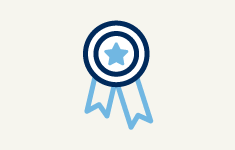 Expertise and experience
Our team members have expertise in banking, business administration and property management.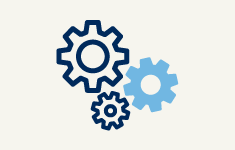 Payments and processes
We relieve property managers of routine tasks that would otherwise prevent them from focusing on their clients and properties.